The Division of Academic Affairs Reorganization
As the renaissance and reemergence of Saint Augustine's University continues, our goal is to become more efficient at what we do and how we do it. In the Division of Academic Affairs, a reorganization will afford us to propel into tomorrow's success. Some of the changes in Academic Affairs for the upcoming year are as follows:
DIVISION OF ACADEMIC AFFAIRS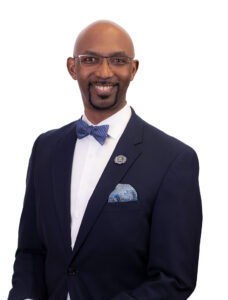 Dr. Josiah J. Sampson, III, Provost and Vice President of Academic Affairs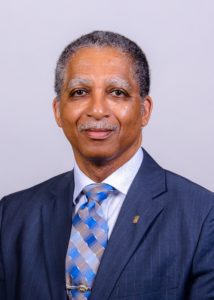 Dr. Orlando E. Hankins, Sr., Associate Provost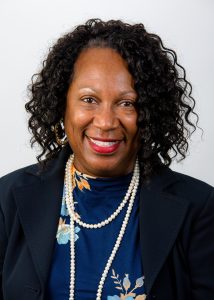 Dr. LaVerne R. Weldon, Director of Accreditation and Compliance
Ms. Valerie Evans, Director of Educational Technology
---
SCHOOL OF BUSINESS, MANAGEMENT, AND TECHNOLOGY
Dr. Van B. Sapp, Dean
---
SCHOOL OF GENERAL STUDIES AND HONORS COLLEGE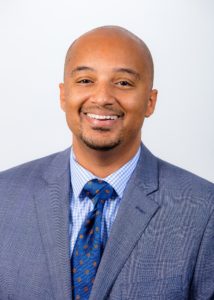 Dr. Kengie Bass, Dean
---
SCHOOL OF SCIENCES, MATHEMATICS AND ALLIED HEALTH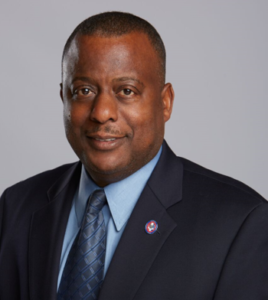 Dr. Mark A. Melton, Dean
Dr. Kelcy Walker Pope, Chair
Department of Public Health and Exercise Science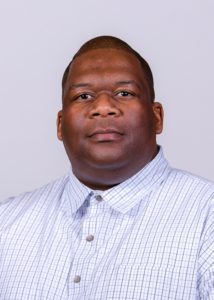 Dr. Tyrell Carr, Chair
Department of Biological and Physical Sciences
---
SCHOOL OF GRADUATE, PROFESSIONAL, AND EXTENDED STUDIES
Dr. Wanda B. Coneal, Dean
---
SCHOOL OF EDUCATION, SOCIAL WORK, AND PSYCHOLOGY
TBA, Dean
---
SCHOOL OF HUMANITIES AND SOCIAL SCIENCES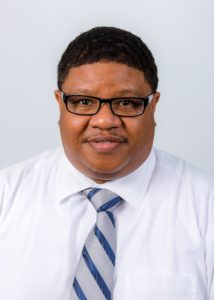 Mr. James E. Lyons, II, Interim Dean
---
SCHOOL OF ARTS AND MEDIA COMMUNICATION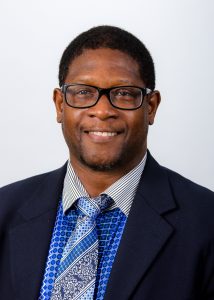 Mr. Dessalines Ford, Choir Director
---
DIVISION OF MILITARY SCIENCE/ROTC
Major Christine Harris, Director
---
THE PREZELL R. ROBINSON LIBRARY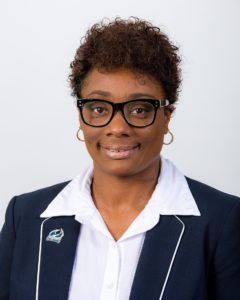 Dr. Tiwanna S. Nevels, Director
This is an exciting renaissance moment for our great University! More organizational changes are on the horizon. Be flexible, agile, and open to the changes made for the improvement of Saint Augustine's University.